Discussion Starter
•
#1
•
According to a new report, China could be getting a longer range Model 3.
The new car is expected to have a range of 404 miles based on China's rating system. In comparison the current Model 3 Long Range is rated at 367 miles. The Model 3 will be built in the factory at Shanghai.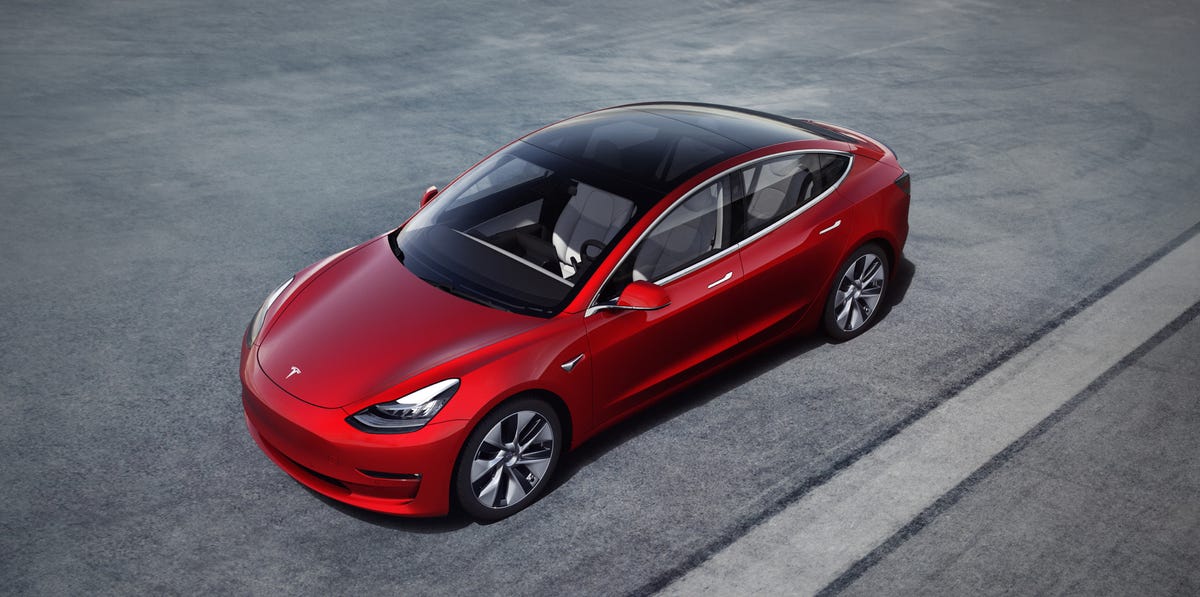 We wonder if this portends a Long Range Plus model that could eventually come to the U.S.
www.caranddriver.com
Translating these range numbers to U.S.-specific EPA ratings suggests that, if a similar model is ever sold on our shores, it could offer between 355 and 365 miles of range (the U.S.-spec Model 3 Long Range is EPA rated at 322 miles). Tesla did recently release a Long Range Plus version of the larger Model S and Model X, so it seems likely that the company would begin using this designation for the Model 3 sometime soon.

Of course, if Tesla decides to produce a new version of the Model 3 in the U.S., it will have to wait to begin building this model until its factory in Fremont, California, resumes production. After a back and forth between Tesla and local authorities, Tesla finally complied with the state's stay-at-home order to prevent the spread of COVID-19 and closed the plant on March 23.