To start, the Cybertruck is cheaper to own over 5-years (average new vehicle ownership term) than the F-150 and similar pickup trucks in the segment. That's on top of its segment-leading specs.
True 5-Year Cost Comparison
___
Its about to get better too. Tesla is open to adding features that consumers like us recommend. The latest was a pass-thru storage via a roll down rear window with clear access to the bed that Elon Musk responded to positively.
"But it gets even better. Tesla is quite unique in the way that the company is determined to push a production version of its vehicles that is significantly better than its prototypes. This means that the Cybertruck, whose prototype already took the automotive world by storm, will be even better when it reaches production. Elon Musk has been quite open to some of these improvements on Twitter, as evidenced by his updates on the vehicle. Just recently, for example, Musk responded positively to a suggestion that could give the Cybertruck even more storage space."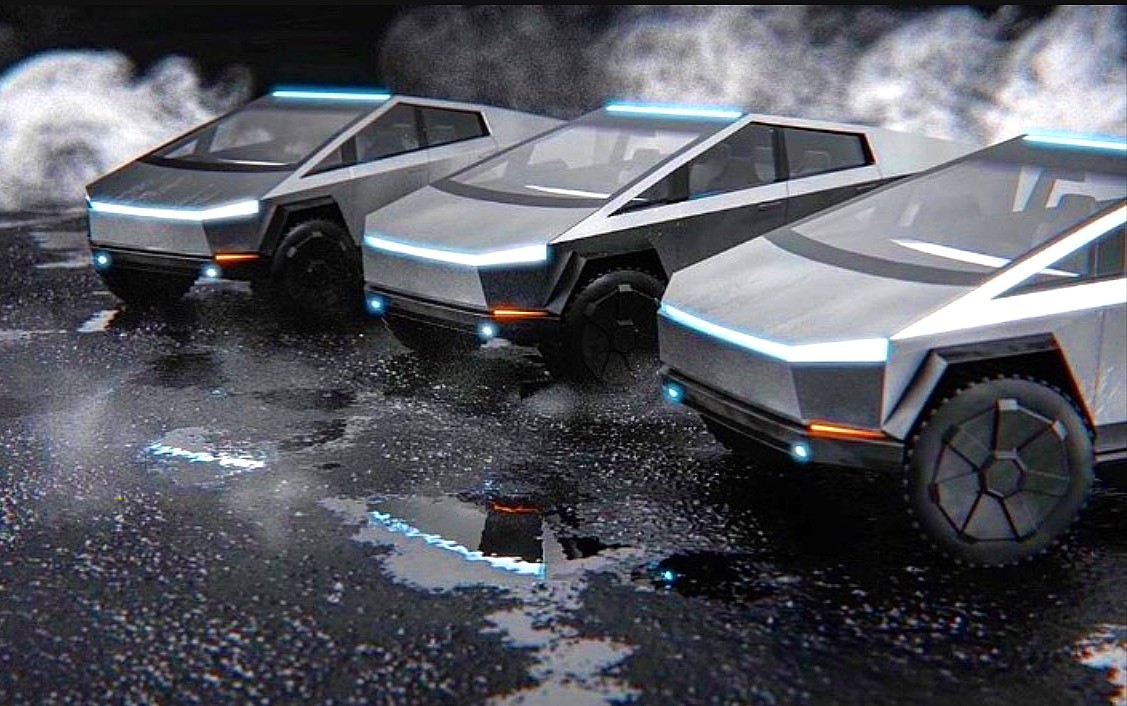 The Tesla Cybertruck is one of several electric pickups that is expected to start production and deliveries by the end of 2021. But inasmuch as the vehicle is revolutionary thanks to its design, features, and price, it is also meeting a lot of rivals, such as the GMC Hummer EV. But among its...

www.teslarati.com