Discussion Starter
·
#1
·
Tesla looks to be making a giant end of quarter push to bounce back from a dreaded second quarter due to Coronavirus.
The Shanghai Gigafactory has increased Model 3 production in China and deliveries are on the rise. On top of that, Tesla China will give 1500km free supercharger fee to users.
If that wasn't enough, Tesla has a chance to join the S&P 500 if it turns a small profit this quarter.
To qualify for the S&P 500, a company has to post a cumulative profit over its previous four quarters, with its most recent quarter also showing a profit. Tesla, for its part, has reported a net profit in the past three quarters, with the company posting $143 million in Q3 2019, $105 million in Q4 2019, and $16 million in Q1 2020.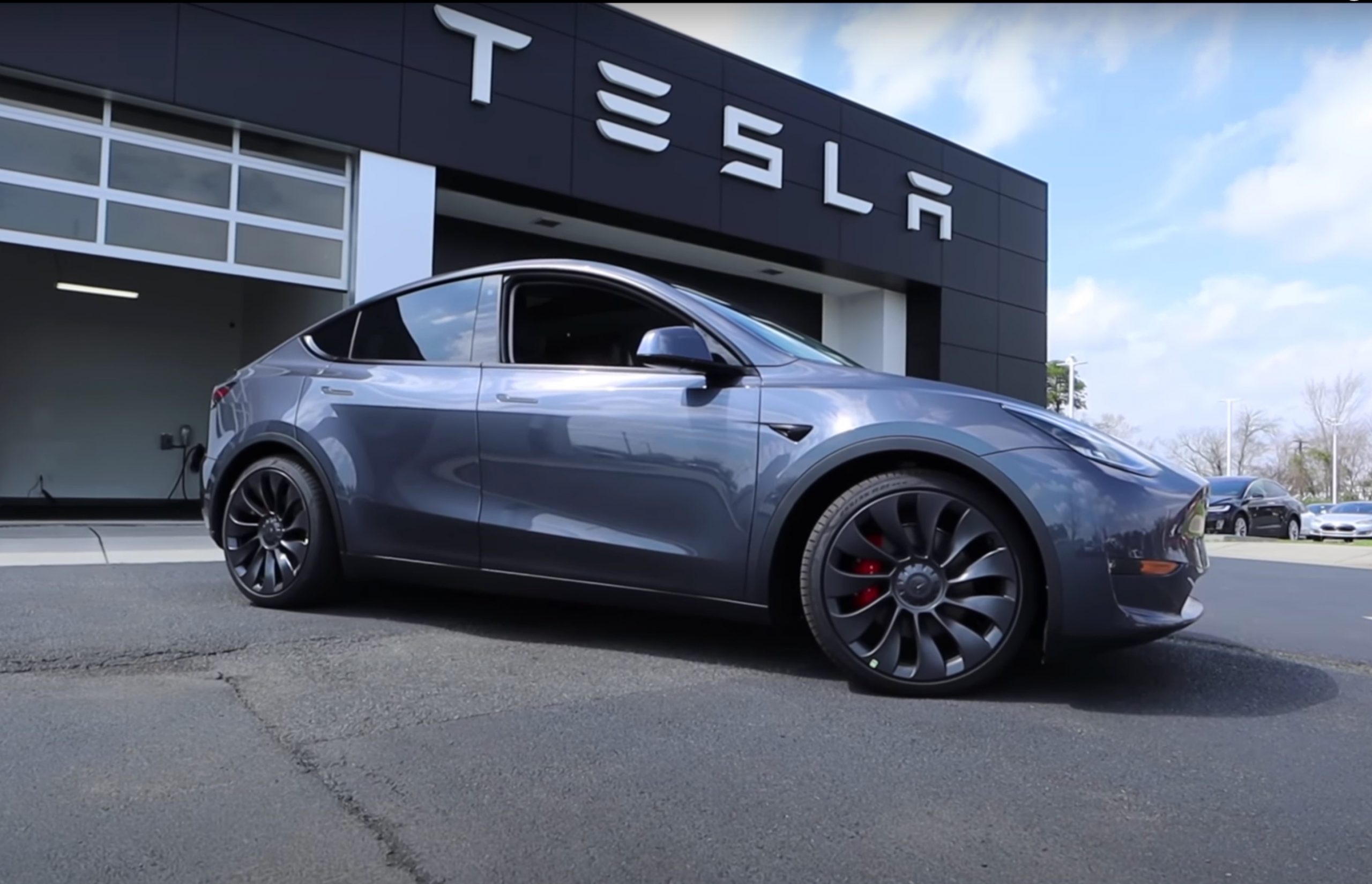 The end of the second quarter is at hand, and all signs are pointing to Tesla (NASDAQ:TSLA) conducting an intense delivery blitz once more. With the possibility of a potential inclusion to the S&P 500 at hand, Tesla appears to be in the midst of what could very well be its most important...
www.teslarati.com