Discussion Starter
·
#1
·
At the end of Q1, Tesla was surprisingly in the green while some major automakers took a dip into red!
Tesla's Q1 earnings call was one week ago today, and in that week it seems that a million things happened in the world of Tesla
cleantechnica.com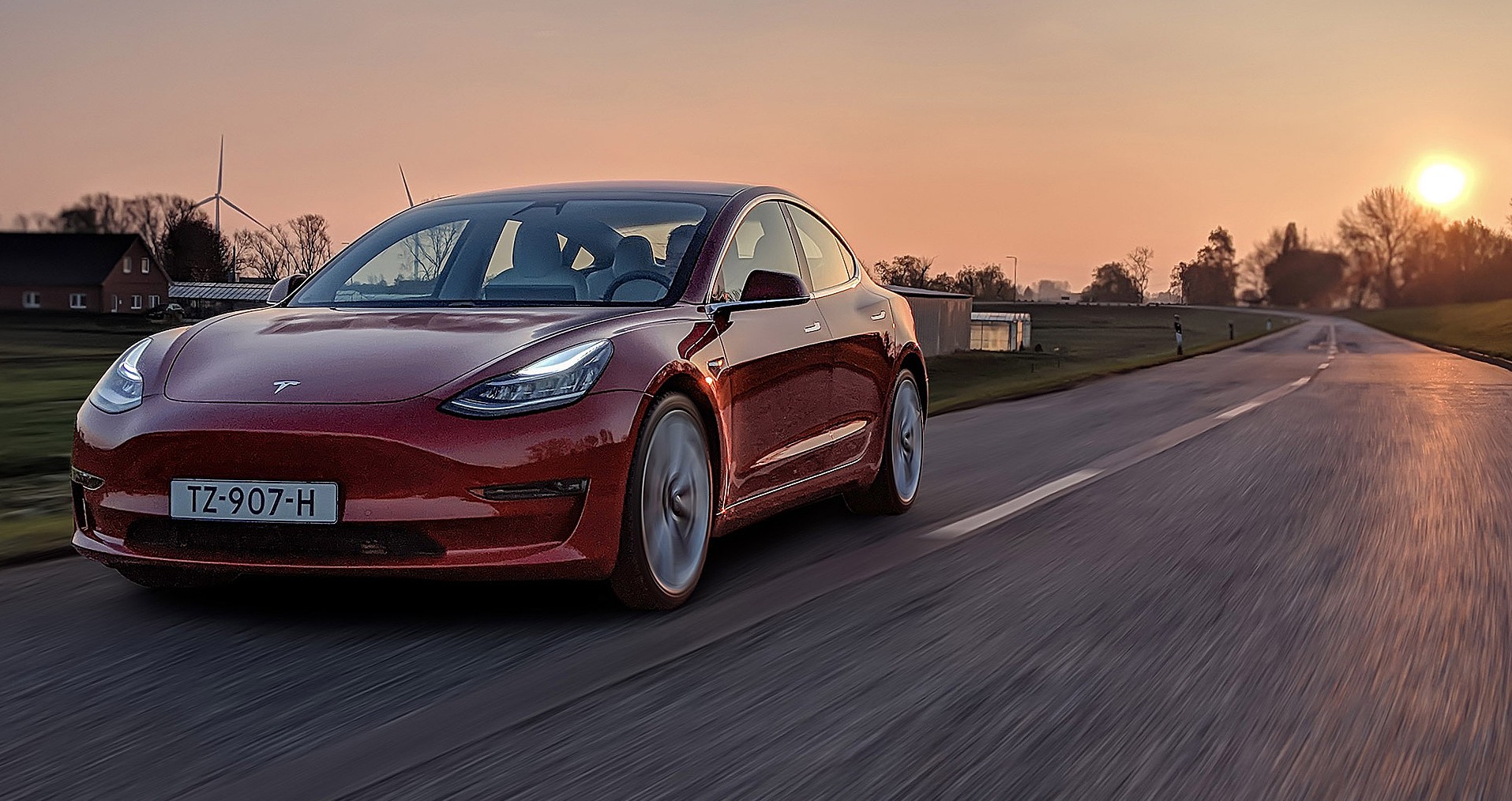 Tesla (NASDAQ: TSLA) has received a higher price target from several investment firms on the heels of a successful first quarter earnings report. The most update came from Frankfurt, Germany-based Deutsche Bank, which raised its price target for the electric automaker from $510 to $850 per share...
www.teslarati.com
Tesla's Q1 earnings call was one week ago today, and in that week it seems that a million things happened in the world of Tesla
cleantechnica.com